Experiments in papercutting – II
I'm working on an idea for a new book with paper-cut illustrations. Even though my concept is for a digital book, I like the idea of using paper-cut pictures because it gives it a more 3D feel than the flatness you sometimes get with digital art. Doing it this way, I also have the freedom to move the pieces around, like a puppeteer. It's a little time-consuming, but entertaining process.
Looks like somebody's angry, huh? I was a little scared myself, when I finished. Poor kid!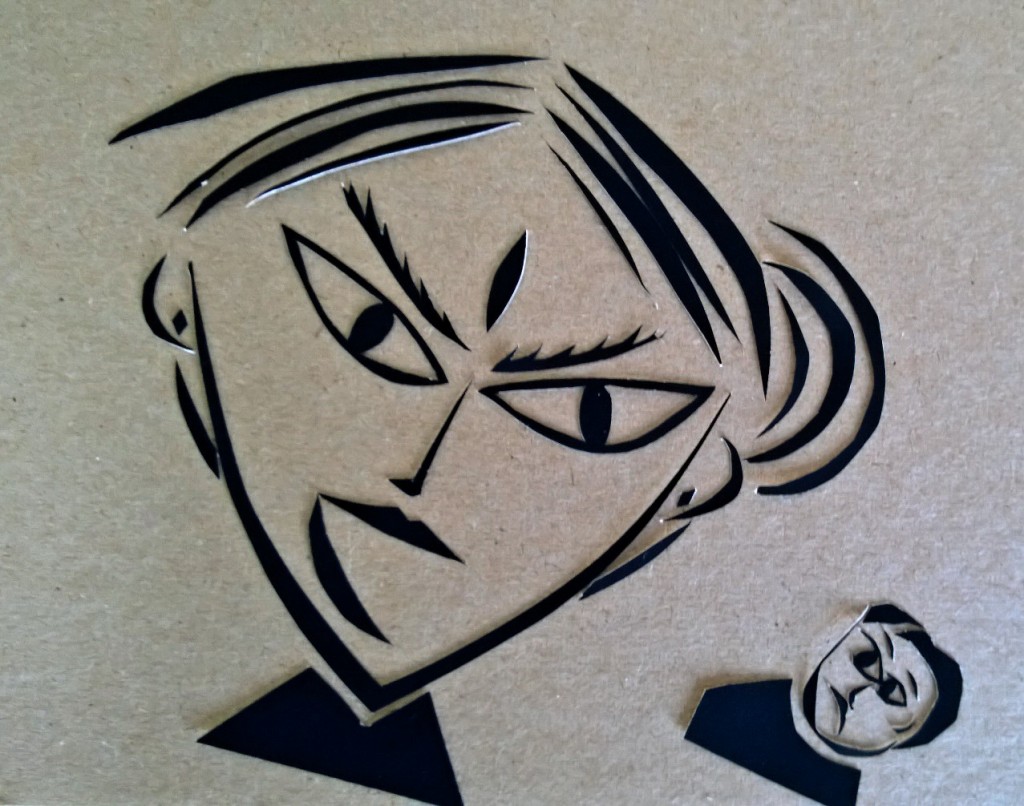 What do you think? Let's see what comes out of it.  Stay tuned for more!
P.S If you're curious about how the first papercutting experiment went, go here.
Related Posts
Tags
Share This